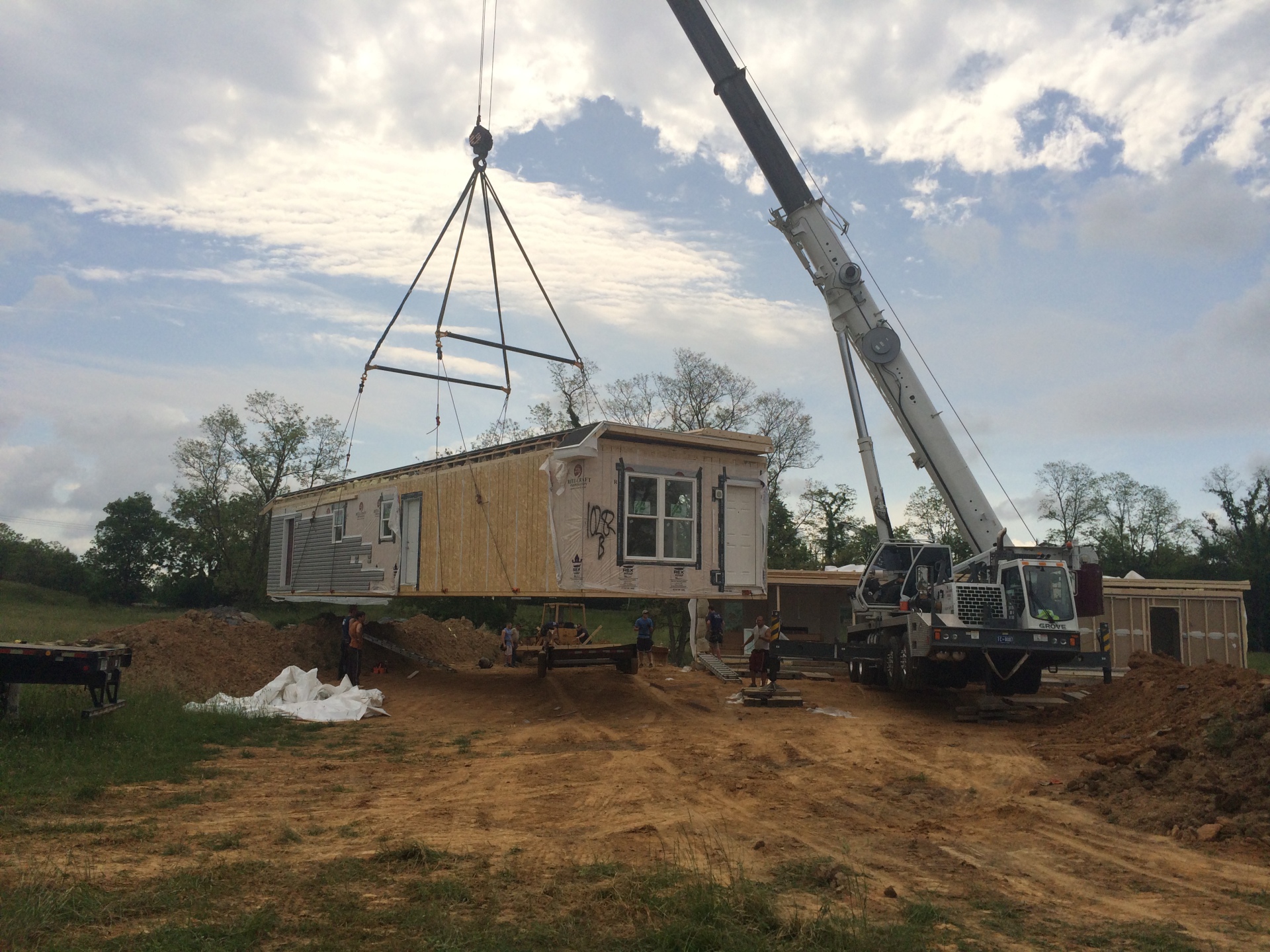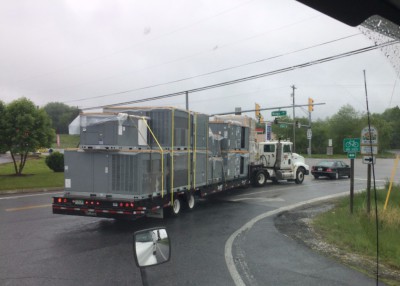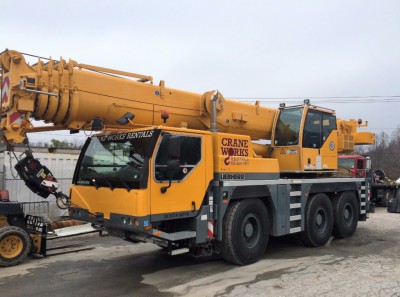 A Crane Works Rentals operator understands your need to have work done safely, efficiently, and expertly. Our riggers are trained to handle all situations. 
When your deadline cannot be missed, we can help provide storage, trucking, and crane rental to get the job done. 
All of our cranes are kept in excellent condition, with annual inspections and regular maintenance. The Liebherr LTM 1055 3.1 is our newest fleet addition.